Drug & Alcohol Awareness:
What's Out There?
Juuling & E-Cigarettes
E-Juice ingredients
Vaporizers confiscated in Seattle Public Schools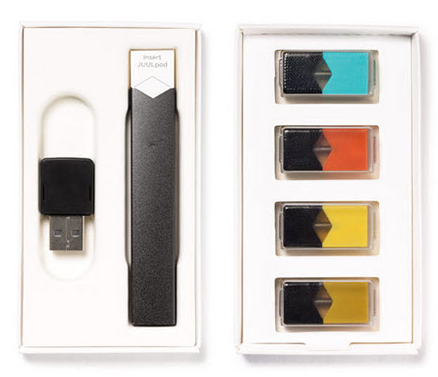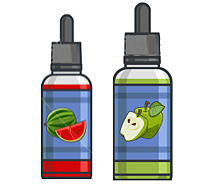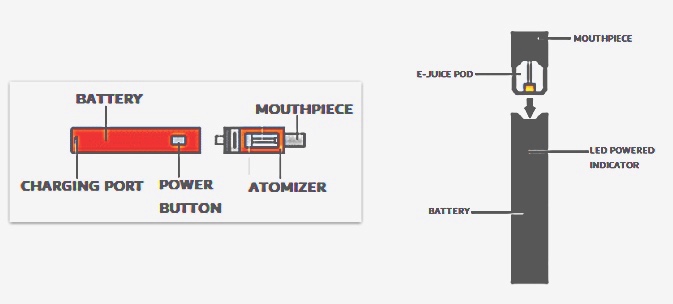 ABOVE: HEALTH IMPACTS OF E-CIGARETTE & E-JUICE INGREDIENTS
Healthy Youth Survey: Central Area Alcohol Use 2016 vs 2014
Prevention News
Postings of timely information on substance abuse and prevention best practices are posted on the Washington Middle School and Garfield High School Family Facebook pages. Postings are also included on the HYCAN social media pages.